Why Choose MCS?
We are a Studio School specifically designed to ensure students graduate with the specific skillset enabling them to:

- Enter employment with an industry partner
- Start their own business
- Secure apprenticeships
- Have a guaranteed interview with our Higher Education partners
Academic Excellence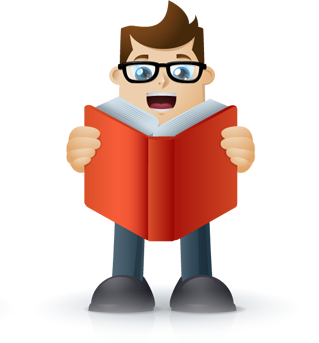 We teach the National Curriculum offering respected academic and vocational qualifications.
Key Stage 4 qualifications include core GCSEs in English, Maths and Science.
Key Stage 5 qualifications include A Levels and level 3 diplomas.
Employability and Enterprise Skills
Academic qualifications on their own are not enough to succeed. We teach our students in the culture of employability & enterprise, ensuring that they thrive, whichever career path they choose.
Personalised Curriculum
Each student is assigned his or her own personal coach ensuring that what is being taught is personalised and tailored to the student's specific needs. Personal coaches work closely with the teaching staff to provide the most productive learning experience.
Practical Learning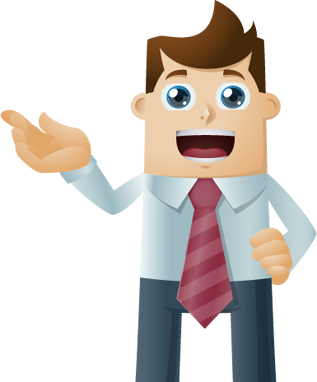 How you learn is as important as what you learn. Project-Based Learning lies at the heart of our curriculum.
Working with live briefs that are set by industry students are constantly motivated and really enjoy their studies.
Real Work
At Key Stage 4 our students undertake regular work experiences with our partners, helping identify future career choices.

At Key Stage 5 our students are commissioned by industry, working to live briefs with real budgets.
Small School
At Key Stage 4, we have 60 places per year group and at Key Stage 5, 90 places per year group. When full we will have just 300 places.

Our low teacher to student ratio (1:15) ensures that teachers can spend more time supporting the educational needs of each student.
Students of all Abilities
At Manchester Creative Studio we realise that students succeed when they are provided with the right support in the right learning environment. We ensure each student's requirements are customised to fit their specific needs.